Mac OS X Lion Dev Preview 3 was just released to developers and along with it came a new bunch of beautiful high-res wallpapers at 3200×2000 resolution.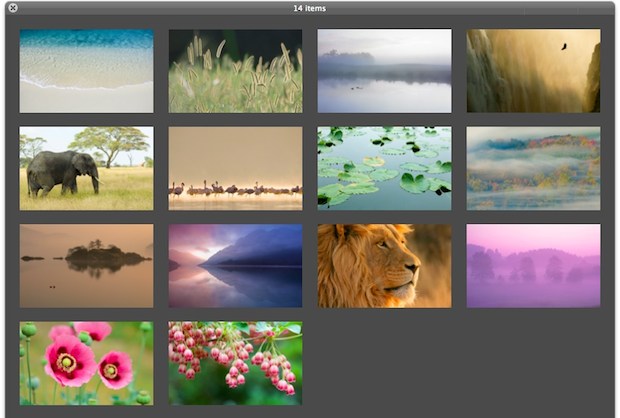 Download all new wallpapers for Mac OS X Lion DP3
Here's a few to see, but you'll need to use the above download link to get them: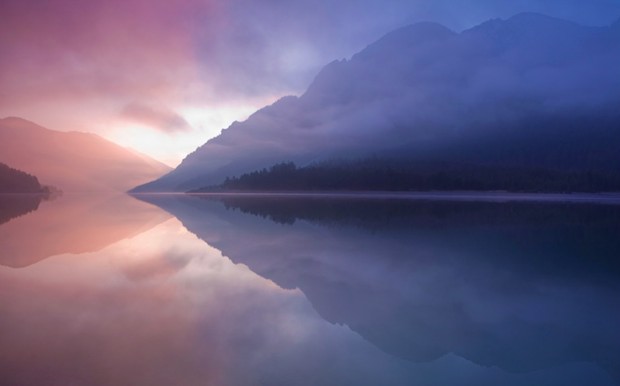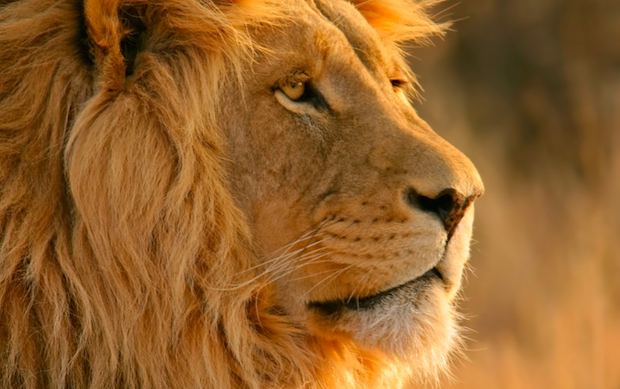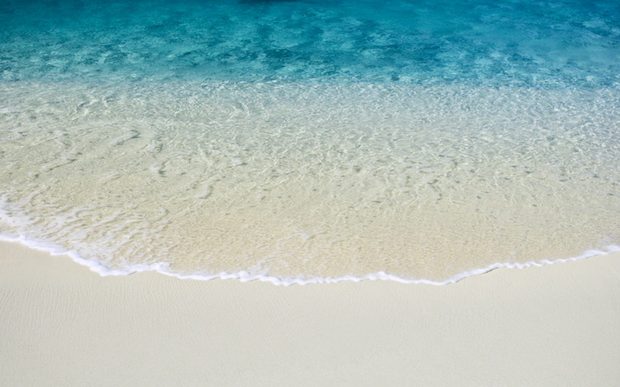 You can also get the past Fuji Mountain wallpapers (1) (2) and the Space wallpaper which seems to no longer exist in Lion. While you're at it, check out my recent 15 awesome high-res wallpaper post, there's some nice ones in there too.
Source: osxdaily.com